Good Evening. Wisconsin Bass Federation is happy to announce Chad Klein is our new President.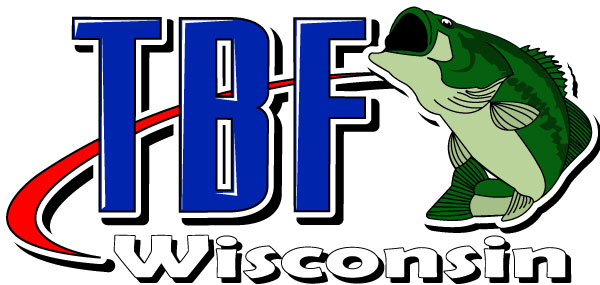 Chad will be a perfect fit and we look forward to his leadership in our Federation. Our 2020 schedule was also implemented during our tournament committee meeting at the beginning of the month. With us having great Membership in Illinois, they have agreed to keep an event close to them.
Our First event of 2020 will be on Lake Geneva May 9th We have never fished a qualifier on Geneva but it will not disappoint.
Our next event we will head out to Big Green on June 7th. Every Angler around knows what lives in this water, just ask Dan Brovarney and Kevin Fassbind both of them have amazing history out there. I think the biggest weight of the year will go across the scales at this event, even greater than "The Madison Chain" which I believe Brain Sarri dropped a whopping 24.96 on the scales during that event.
Our final Qualifier for 2020 will be "The Madison Chain" on June 28th. This fishery has them guys! This place can show out We will probably hit this event rite on the money. The committee sure picked pristine waters, and we are looking for to seeing everyone of you at these events next year.